From Shooting the Front to Combat ISTAR - Call for papers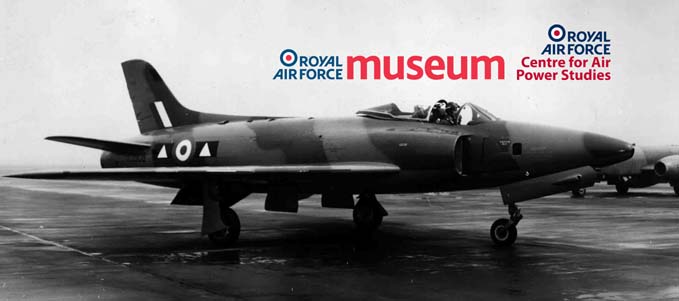 From 'Shooting the Front' to Combat ISTAR
The Evolution of Aerial Intelligence and Reconnaissance

A Conference to be held at the Royal Air Force Museum London in conjunction with the Royal Air Force Centre for Air Power Studies.

Wednesday 15th and Thursday 16th April 2015

From air observation and photographic reconnaissance in the First World War through to the emergence of Combat ISTAR, effective intelligence gathering has been at the heart of air operations since the birth of air power. Indeed, air power made its first appearance on the battlefield when a balloon was used during the Battle of Fleurus in 1794 in the observation role. Since then, air power has been able to provide longer, deeper and more persistent forms of information collection. Furthermore, the provisional Training Manual of the Royal Flying Corps stated in 1914 that, 'The most important role of aircraft in war is reconnaissance'. More recently, AP3000, the modern Royal Air Force's capstone doctrine, has codified 'Intelligence and Situational Awareness' as one of the Service's four fundamental roles. As we move through the period of the centenary of the First World War and towards the 100th Anniversary of the RAF's formation, the time is precipitate to explore the importance of aerial based reconnaissance and intelligence gathering and its effect on war in all its facets.

This two-day conference invites papers dealing with any of the topics below. In addition to established academics, the organisers are keen to receive proposals from postgraduate students, early careers scholars and those with professional experience. Panel proposals of three speakers and a chair are welcomed. Papers on other themes are also encouraged.

Intelligence | Reconnaissance | Surveillance | Target Acquisition | Operational Techniques | Development | Strategic and Operational Effect | Interpretation | Dissemination | Operational Responses | Organisation and Culture of Air Intelligence Services | Intelligence on Air Forces | National, International and Transnational Experiences

Paper proposals must be submitted to the email below by 1 December 2014 along with a 300 word abstract and curriculum vitae. Additional conference details and registration information will be available soon. It is planned to publish the conference proceedings at a future date.
Conference Organisers
Ross Mahoney (Aviation Historian, RAF Museum)
Andrew Renwick (Curator of Photographs, RAF Museum)
RAF CAPS Directors (Mr Sebastian Cox, Dr David Jordan and Group Captain Paul Wilkins)
For enquiries please
email us
or telephone: 020 8358 4908.
The Conference Facebook Page can be viewed
here
.
fonte: @edisonmariotti #edisonmariotti http://www.rafmuseum.org.uk/london/whats-going-on/news/from-shooting-the-front-to-combat-istar-call-for/