Our Museum maintains a rich and impressive collection of artwork. In fact, Vanadzor is home to a very large and vibrant group of artists of various media, and was historically known as the heart of Armenia's art community.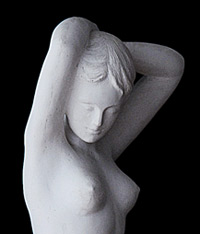 Spring
The Museum is located in the beautiful Lori Region near other world renowned visitor's attractions. For tourists, Vanadzor is a perfect stop on your trip. Our visitors section on the website can help you plan your excursion and learn more about the Lori Region. Both day trips from Yerevan and overnight visits incorporating other destinations are possible and very enjoyable.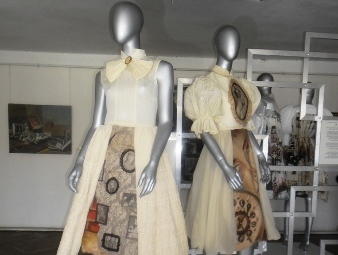 We stand ready to assist you with your visit. The Museum can accommodate groups of students, adults, tourists and visitors from around the world. We can arrange for guided tours and translators in just about any language you request if you give us advance notice.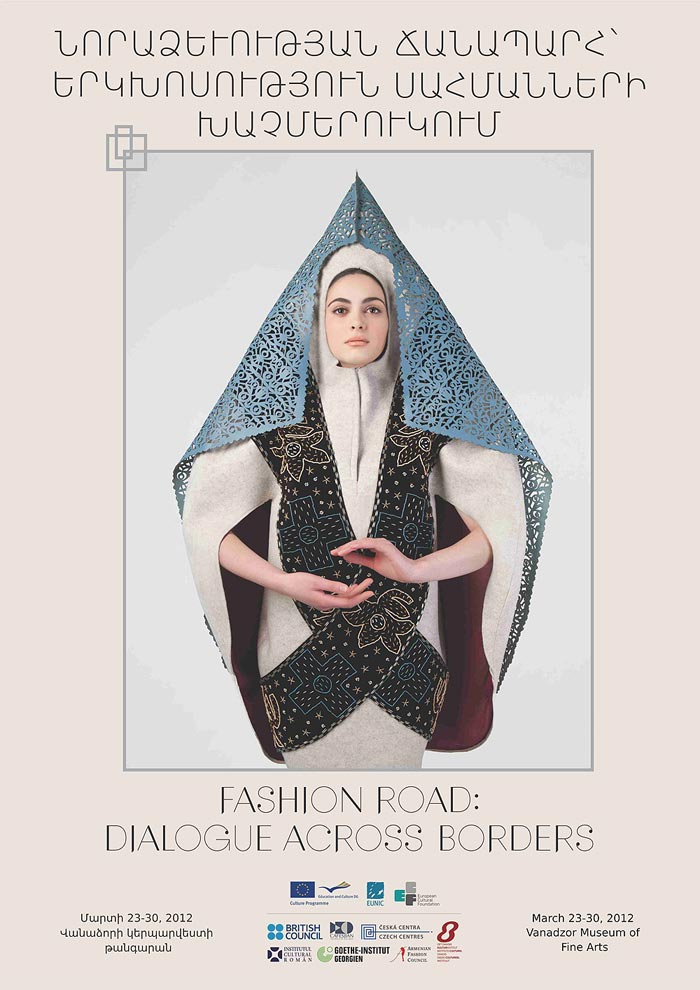 I also welcome your ideas for special events and exhibitions. We have hosted lectures, seminars, readings, performances and even concerts at our Museum. What better place to hold your special event!
For those of you that are unable to visit Armenia and Vanadzor at the moment, we hope this site provides a virtual tour of our collection, our scholarly works, and serves as a valuable source of reference for anyone interested in Armenian art.
Feel free to contact us by telephone or email with your questions and ideas, and we look forward to seeing you soon.
Director, Vanadzor Museum of Fine Arts
fonte: @edisonmariotti #edisonmariotti http://www.vanart.org/
Vanadzor, Armenia's third largest city was also known as Kirovakan during the Soviet Period. Vanadzor is located in the picturesque Lori Region which is in North East Armenia and borders on Georgia. Vanadzor is easily reached by car and is located approximately 120 km from Yerevan on excellent roads. The Lori Region is picturesque and many proclaim that Lori is the most beautiful region in Armenia. Streams and rivers converge through mountain passes greatly contributing to a visitor's experience.
The Lori Region is home to many significant historical and religious sites, many recognized by the UNESCO World Heritage List. The picturesque city of Dilijan, known as the Swiss Alps of Armenia, greets visitors in Lori with its hilly landscape and rich foliage and charm. Famous Churches of Goshavank and Haghartsin and monasteries of Sanahin and Haghpat, where Sayat Nova and others taught are located on hill tops with breathtaking views. The mountain top plateau community of Odzun is home to a magnificent 7th century cathedral, which was recently reopened and is now a working Church. A 12th Century foot bridge crosses the Debed River in the city of Alaverdi and can be crossed by visitors today.
Culture and art has thrived throughout the centuries in Lori thus earning its place as Armenia's cultural center. The famous poet, Hovanes Toumanyan lived in the village named after him and a museum in his honor is open to visitors. Scores of well-known artists, sculptures and artisans have made the Lori Region their home over the centuries. Excellent examples of their work can be found in the collection of the Vanadzor Museum of Fine Arts.
HISTORY
In 1974, the Vanadzor Museum of Fine Arts was founded as a branch of the National Gallery of Armenia. In 1979, it was reorganized and received the status of an independent Museum of Fine Arts with its own collection. Since then, the Museum has become one of the most prominent cultural centers in the Lori region.
The Museum houses more than 1,700 works of art in its permanent collection including: paintings, sculptures, drawings, prints and works of decorative arts mostly by Armenian artists, with a special emphasis on artists of the Lori region. Visitors can admire outstanding works of art depicting different episodes of Armenian history, or delve into the deep philosophy behind various works of art. Special exhibitions are also held.
The Museum serves as an educational resource and research environment for students and artists. Lectures and workshops explore art history and art criticism. Museum staff provides special tours and classes for students.
Though the Museum receives modest state support, the Museum relies on support from private individuals and foundations to grow its impact as an important destination in the Lori Region.